An announcement from The government of Nova Scotia's Rural Development minister; Mark Furey.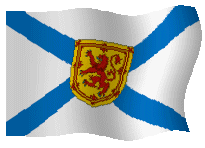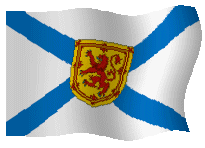 Hello one and all, the government of Nova Scotia is proud to announce that we will be starting a large development plan in the Bridgewater area, on the south side of the country.
Resources and monetary means to reach this design will be gathered through taxes and revenue from state controlled business. Any revenue from here on out will be going towards the development of this new large urban center. As of now, Bridgewater's population is only about 8,310 people large, we hope the development within the next few years will bring almost 200,000 people. We understand that such an influx may hurt the culture and way of life of these people, however progress is progress and our cultural and arts minister will do all he can to preserve the way of the people. We mean the best for our people, but also the state.
Just know, we went along in this project with a general acceptance from the populas of Bridgewater. They observed the vast success of the small towns, now large in the recent past, and are eager to prosper. Knowing they won't need to move from home to prosper financially and socially means a lot to them.
Nova Scotia is not ashamed to also take out a loan from our treaty alliance, the GPA, as it will speed things along greatly. With our already booming economy, we will have enough money to (along with the loan) move along with starting the project in 4 days time! The total projected cost of the main city infrastructure and government buildings is about $18,425,000. That is not including extra infrastructure, state developments, and social programs to help the people. That would be an extra few million dollars, our economic auditor has not made his estimate yet.
Good luck to you all, who keep up with our politics; farewell!
An update to the situation, it's just in: Bridgewater is actively under heavy development and the population has grown to almost 70,000 people. They rejoice!

---
Permissions in this forum:
You
cannot
reply to topics in this forum